Bata was established in SA in 1954. In 1975 Bata South Africa introduced the 'Bata Industrials' Brand with the emphasis on the Turtle concept. Production started in the Pinetown factory to make Safety boots and shoes using the Direct Vulcanised Process made on the Union press, offering Specialized products for Mining and Heavy Industry use.
Gumboots
In addition the factory made PVC stuck on soled Safety boots and shoes. Some years ago Bata made gumboots but stopped. Recently Bata South Africa re-introduced manufacturing and are now one of the 3 biggest producers of SABS approved gumboots in the country. Also the company is exporting PVC Gumboots to different countries in Africa Region.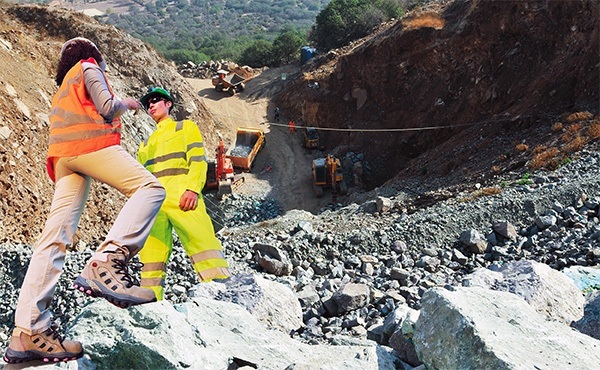 Crash helmet for feet
The first advert for Bata Industrials boots and shoes appeared in the NOSA (National Occupational Safety Association) magazine with the by-line 'Crash helmet for feet'. Previously worked with empowerment companies and secured various Government footwear tenders. The Bata Industrials business continued to grow over the years and current sales of Safety boots and shoes, gumboots, as well as uniform shoes now exceed 4.000.000 pairs annually.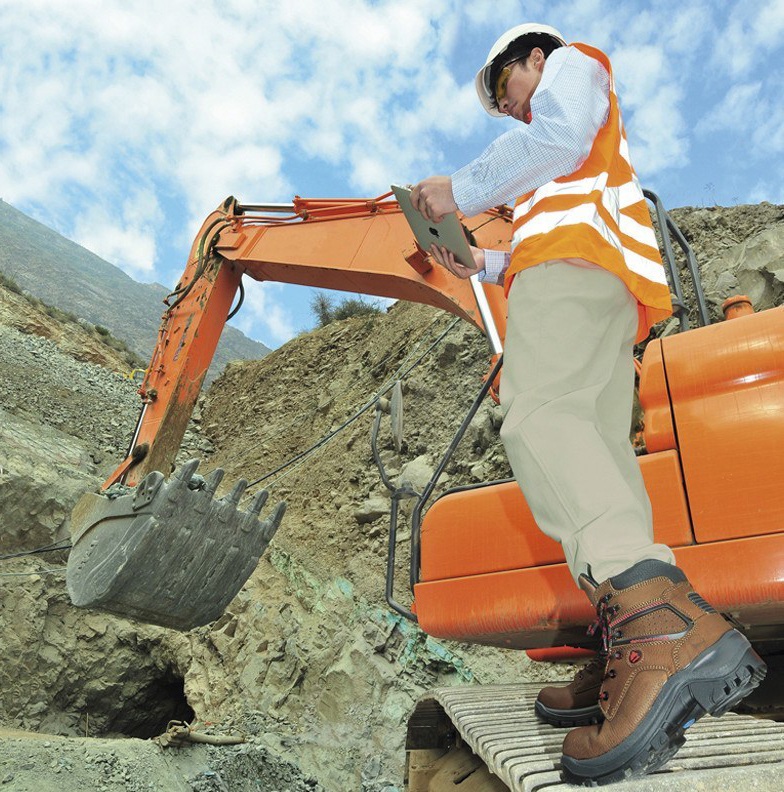 New collection, high standards
Introduced local PU manufacturing during 2013 at our Loskop factory near Escourt in line with Governments legislation that all footwear supplied to Government departments have to be sourced locally. Bata Industrials global 'Bickz' collection introduced in 2013, with new styling and superior technology features. Bata Industrials works closely with global test houses to ensure proper standards adherence. In 2014 Bata Industrials is looking to get SABS (South African Bureau of Standards) approval on imported products.